If you are interested in reading English novels, use the free files in this collection.
Should all difficult words on the page be checked in the dictionary while reading the novel?
Important note:
It is not necessary to check all the words.
Many times, knowing the meaning of a specific word is not effective in understanding or not understanding the meaning of a sentence. Therefore, only the most frequent words and key words on the page should be checked in order to maintain the continuity of reading and avoid the tediousness of reading a long text.
A_Portrait_of_the_Artist_as_a_Man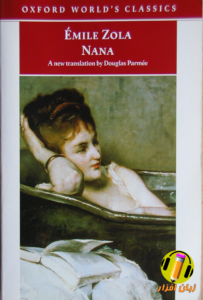 EMILE_ZOLA_NANA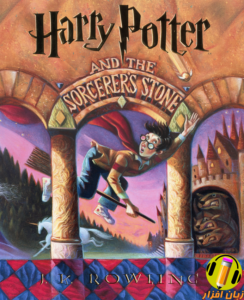 Harry_Potter_and_the_sorcerers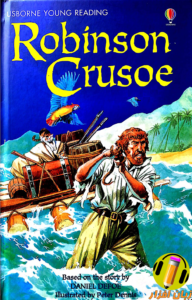 ROBINSON_CRUSOE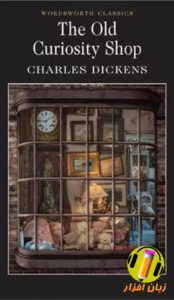 The_Old_Curiosity_Shop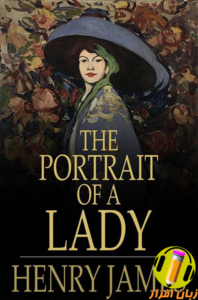 The_Portrait_of_a_Lady